Electronics Integration Technology, Inc. is a full-service contract manufacturer specializing in ruggedized COTS and MIL-Spec electronics assembly. The company excels in delivering high mix small to medium production runs, with fast and accurate prototyping. EIT handles consignment kits all the way through complete turnkey projects, and can perform all phases from design to manufacturing to testing. These capabilities ensure defect-free final products delivered on schedule, and within budget.
Support capabilities are typified by our experience with the following specifications:
DOD-D-1000B Drawings, Engineering and Associated Tests
DOD-STD-100C Engineering Drawing Practices
ANSI-ESD S 20 ESD control program
DOD-STD-480A Configuration Control, Changes, Deviations and Waivers
MIL-M-729BC Technical Manuals
DOD-HDBK-263 Electrostatic Discharge
MIL-HDBK-472 Maintainability Prediction
MIL-D-5480 Reproductability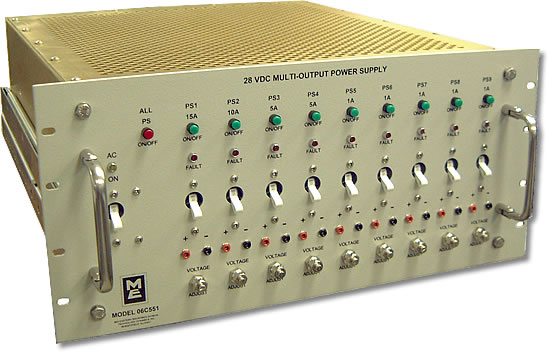 Complex Box Assemblies and Integration are typically performed on products which are built to meet:
MIL-STD-901
MIL-STD-167
MIL-STD-810
MIL-STD-461
MIL-STD-1399
EIT's experience covers every aspect of electronic systems in the defense, aerospace and medical industries. In conjunction with our parent company, EIT has collaborated on many high profile military projects such as:
Navy AEGIS Weapon System
Navy NSSN Program
Navy AN/UYQ-65 Comm System
Navy AN/UYQ70 Comm System
Predator UAV Program
Global Hawk UAV Program
THAAD Program
JSLNBCRS HMMWV Program
VMIOP4X HMMWV Program
AWACS Program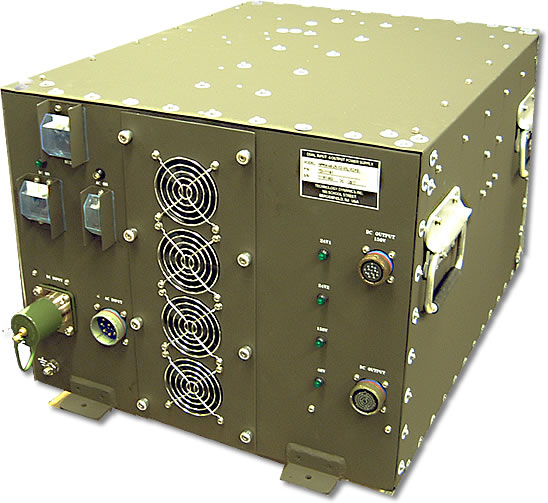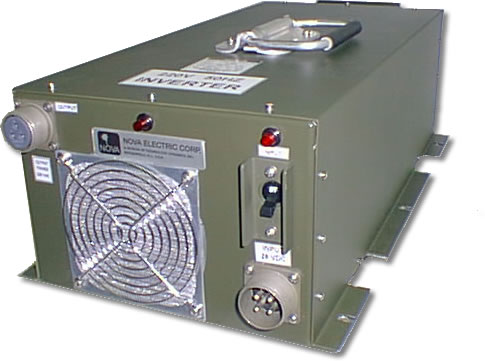 Quality for Mission Critical Applications
At EIT, every employee is directly involved in our AS9100 Quality Program. Our commitment to quality is of the highest priority and is communicated to each employee through continuous training with a clear focus on quality first performance. All manufacturing personnel are certified to IPC610 Rev D (Class I, II & III) workmanship standards. EIT's ISO Certified quality system is applied to all programs, process control, procedures and documents, with quality inspections at each stage of the manufacturing process.